We're Local to Eugene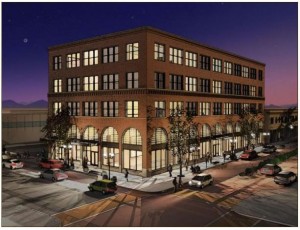 Click Refresh is a professional website design and SEO company with more than 10 years experience. Located in the Broadway Commerce Center, we are easy to access and available to provide service and support in our office or at your site.
Design
We build Content Management Systems, or CMS, which is a fancy way of saying you can be the publisher – if you want to be and still have real life person-to-person technical support when you need it. Our websites are generally cost less than traditional websites. Not because they aren't as good but because technology has provided a way to keep an effective, professional website that is easy to use, maintain, and can grow with your business.
SEO Strategy
Our WordPress websites make basic search engine optimization easier which is a big improvement over the alternative. When you are ready to drive your product or service in to a new market we can determine the competitiveness of keywords and discover opportunities for reaching potential customers.
Contact us today for a free consultation.