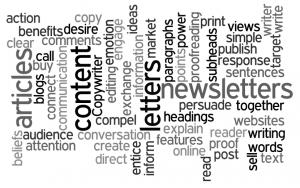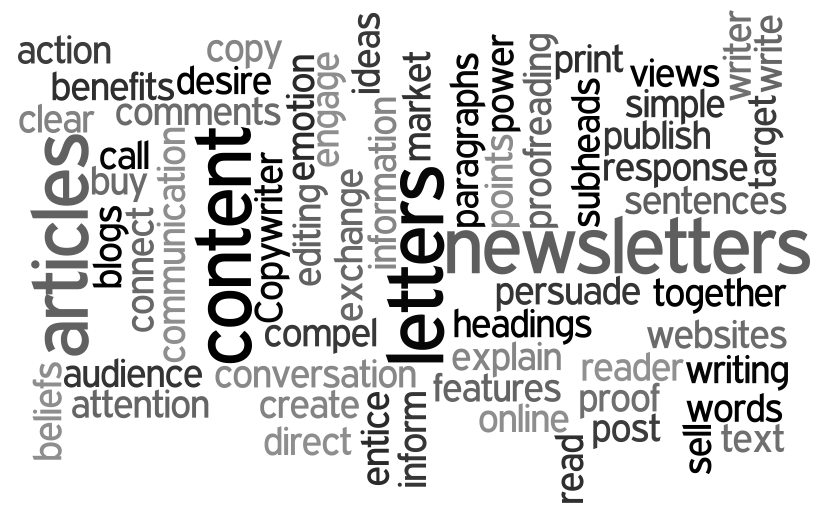 Click Refresh is pleased to announce an addition to our service offerings. We now offer content creation, content editing, and blog content services.
Effective writing is a skill.  Not all successful business owners have developed this skill or have people on staff who can write effectively.  If there is no one in your organization who is adept at professional writing, it is a good idea to engage a content creation specialist.
We have teamed up with content creation specialist Diane Campbell. Born and raised in the Des Moines area, she attended Iowa public schools and the University of Iowa, where she graduated Phi Beta Kappa with a B.A. in English and went on to earn a J.D. from the University of Iowa School of Law. In 1996, Diane moved to Eugene, Oregon, where she started her family and began pursuing her interest in education, first at the Waldorf School, where she earned a teaching certificate in 2001, and then at Pacific University, where she completed her M.A.T. in 2008.  With her extensive education, highly developed writing skills, and diverse interests, Diane is particularly well suited for professional content creation of all kinds.  See samples of Diane's work for Boelman Shaw Capital Partners and Cyclone Contracting.